A COMPLETE IAQ SOLUTION FOR YOUR BUILDING.
Our safer building package kills up to 99% of all surface and airborne contaminants and is completely Ozone Free
Going beyond merely installing an air purifying unit and hoping that it continues to provide the protection that you are counting on for your office or building these days, IntelAQ delivers peace of mind through its air purification monitoring solution. This solution includes the industry leading PCO technology in addition to the IoT Right platform monitoring package. Gone are the worries about bad installations or equipment malfunction – our system provides real time verification that the air purifier is functioning and providing the protection that you expect in addition to alerting you immediately when there is a functional problem that needs attention.
As if that were not enough, our solution also delivers on the energy efficiency side of the equation, reducing HVAC operating costs in comparison to solutions which use increased filtering or outdoor air.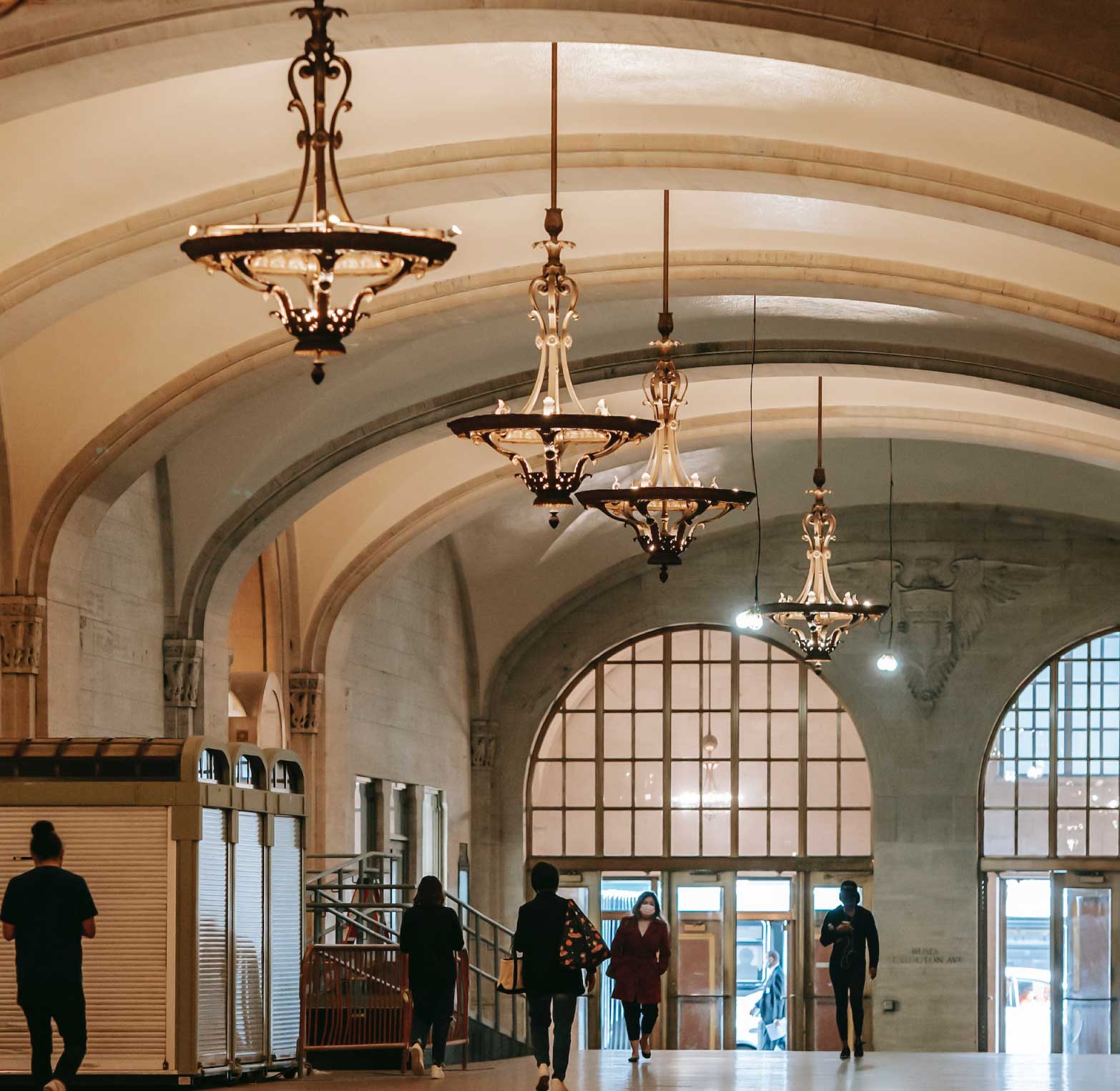 Ready to deploy:
Full sensor package & monitoring platform to compliment the PCO Technology
Download White Paper
The software platform provides a rich dashboard to visualize your data along with a powerful rules engine to alert you when something is wrong as the platform continuously receives data from the sensor package that is measuring the three parameters that are critical to the operation of the air purifying system, namely: the air flow, the UV bulb current and the humidity of the air in the unit.
Furthermore, our platform can be used as a complete Smart Building Management system which can deliver cost savings through increased building energy efficiency at a time when schools, medical facilities and businesses are incurring significant cost increases in keeping their doors open. Overall, our solution works towards providing a safer, healthier environment within a given facility while also driving cost savings.
Overall, our solution works towards providing a safer, healthier environment and drives cost savings.